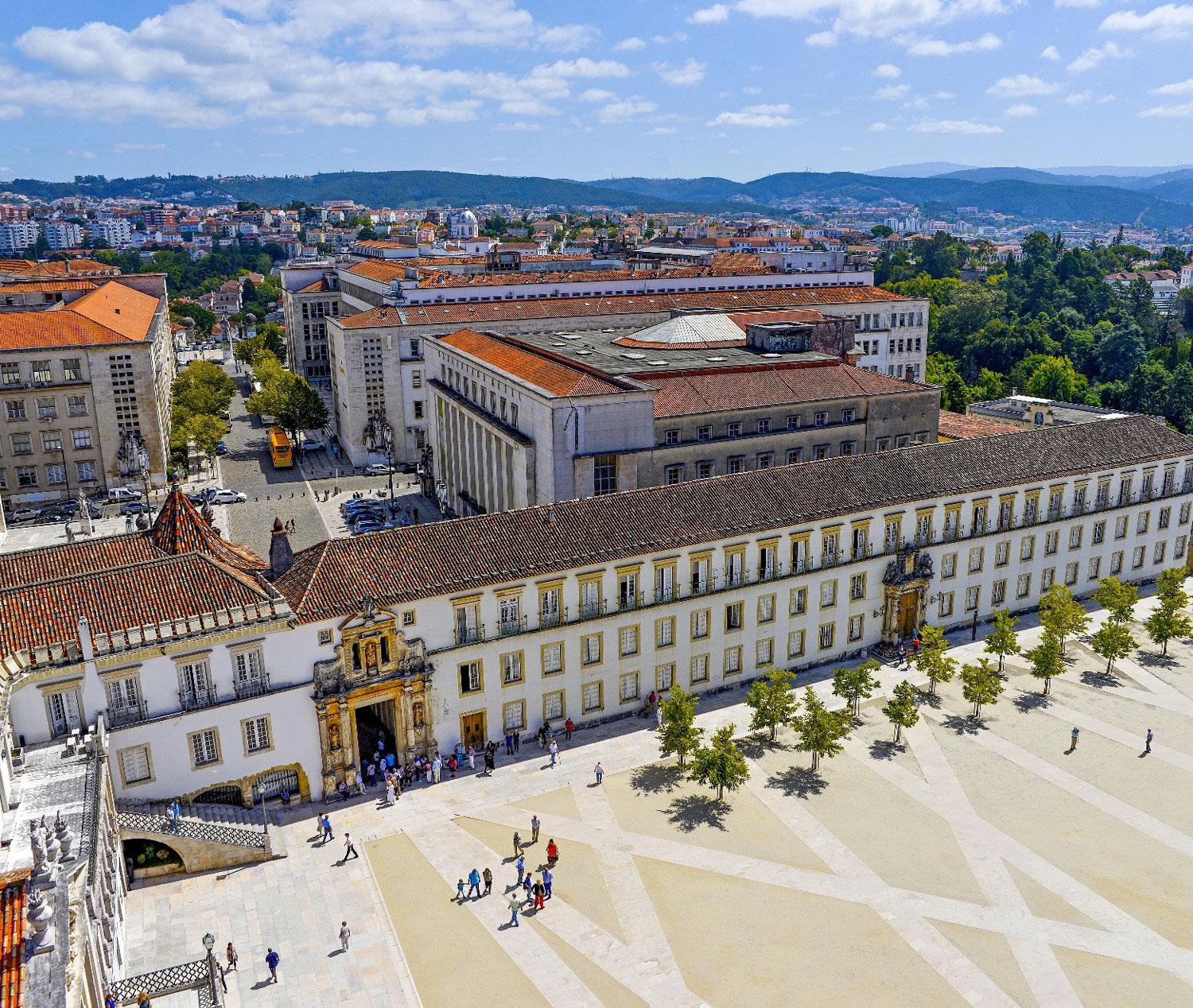 The 6th International Conference WASTES: Solutions, Treatments and Opportunities will take place at University of Coimbra, Coimbra, Portugal.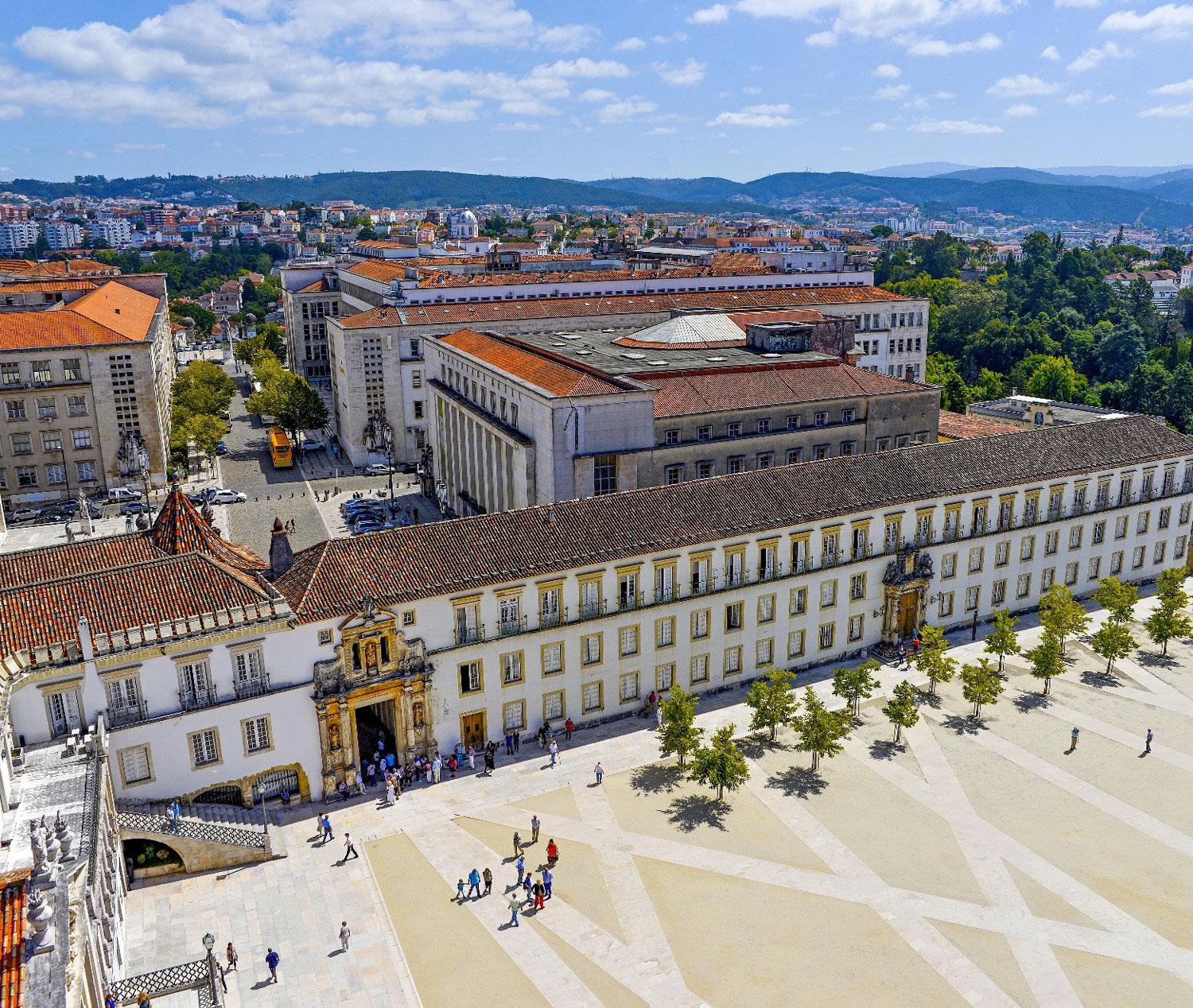 The oldest Portuguese university and one of the oldest in the world, the University of Coimbra has a unique tangible and intangible heritage, keystone in the scientific culture of Europe and the world. With over seven centuries of history, it is, since 2013, UNESCO World Heritage Site.
Famous worldwide for its university, Coimbra, "the city of students", rises on the banks of the river Mondego.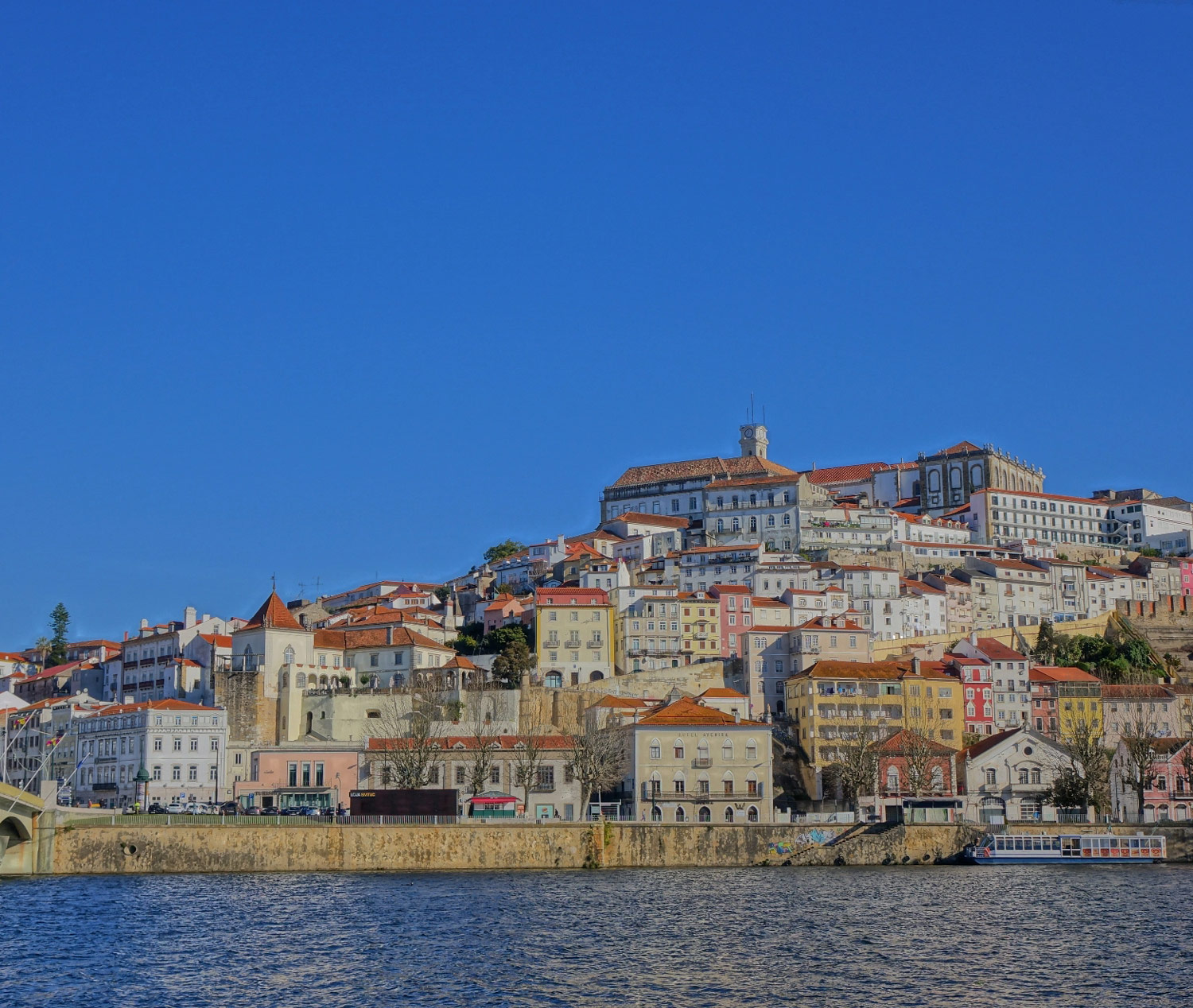 Chosen by D. Afonso Henriques, the first king of Portugal, as the first capital of the kingdom, the city holds a vast and unique patrimonial heritage built over centuries, that is worth knowing and visiting.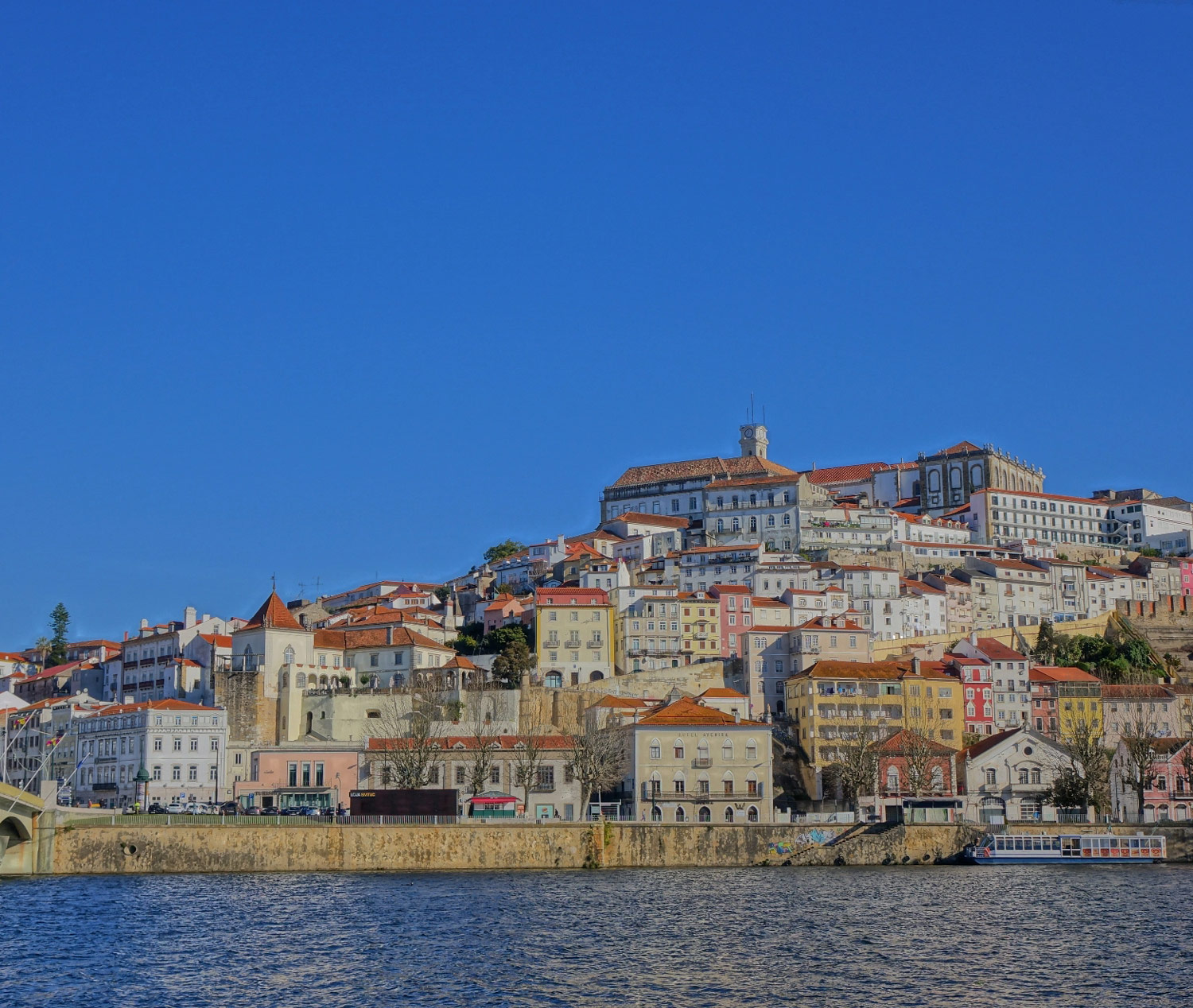 Wastes 2023 sessions will take place at Faculdade de Ciências e Tecnologia da Universidade de Coimbra, Pólo II
How to arrive from the airport
Portugal makes part of the network of the major international airlines, so it is easy to find frequent and regular connections from all parts of the world. The airports nearer to Coimbra are located in Lisboa (190 km away) and in Porto (120 km away).