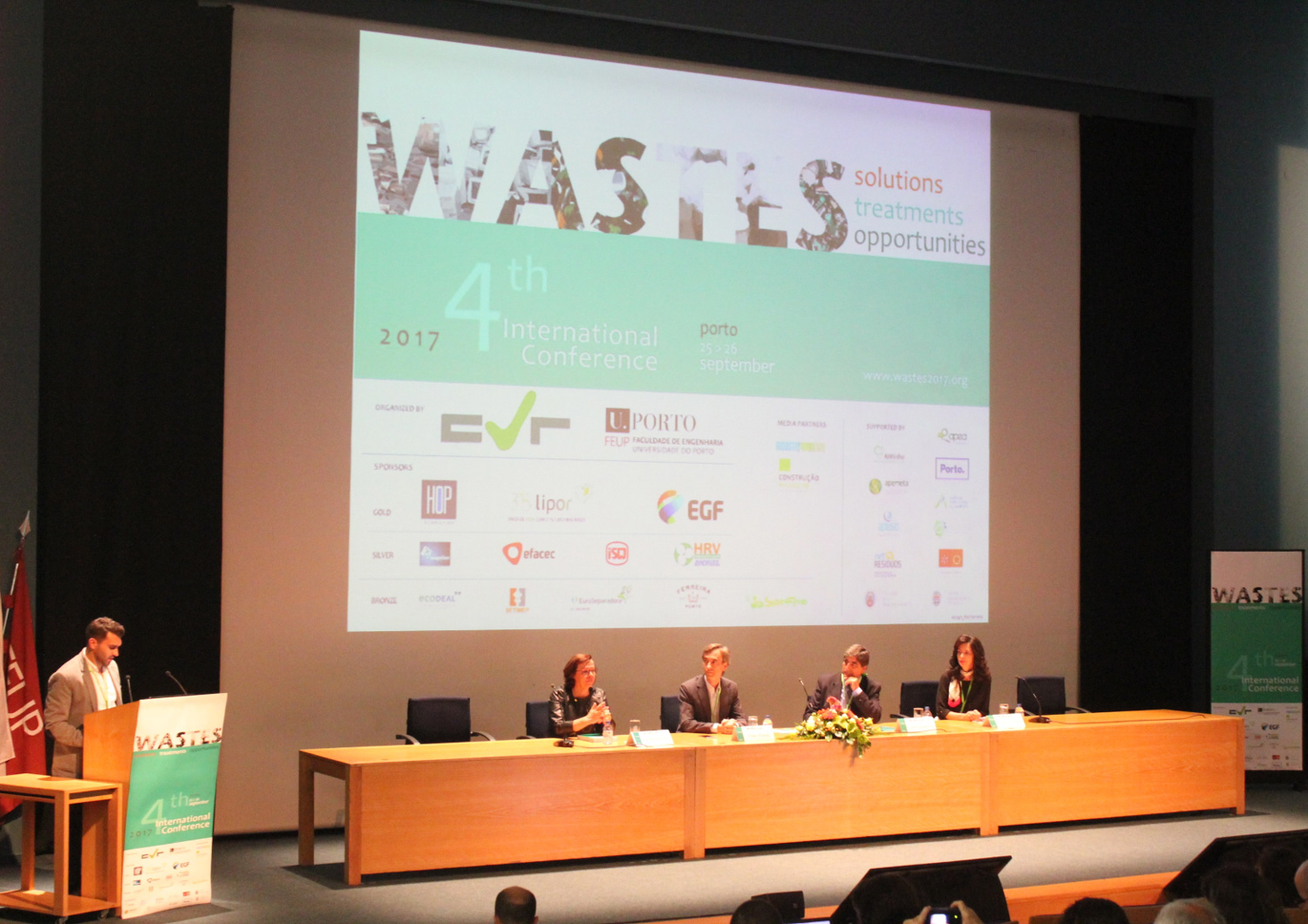 Wastes aims at bringing together academia and industry experts from the Waste Management and Recycling sectors, from around the world, offering state of the art knowledge and sharing experiences with all in attendance.
Management of waste streams (CDW, WEEE, RDF, ASR, etc.)
Environmental, economic and social aspects in waste management
Logistics, policies, regulatory constraints and markets in waste management
Waste-to-energy technologies
Life cycle assessment and carbon footprint
Biological treatment techniques
Waste treatment and valorization technologies
Circular economy and industrial symbioses
Smart technologies and digital tools in waste management
Recycling of wastes and resources recovery
Food waste management and bioeconomy
Plastic waste impacts, management strategies and solutions
Wastes as critical raw materials resources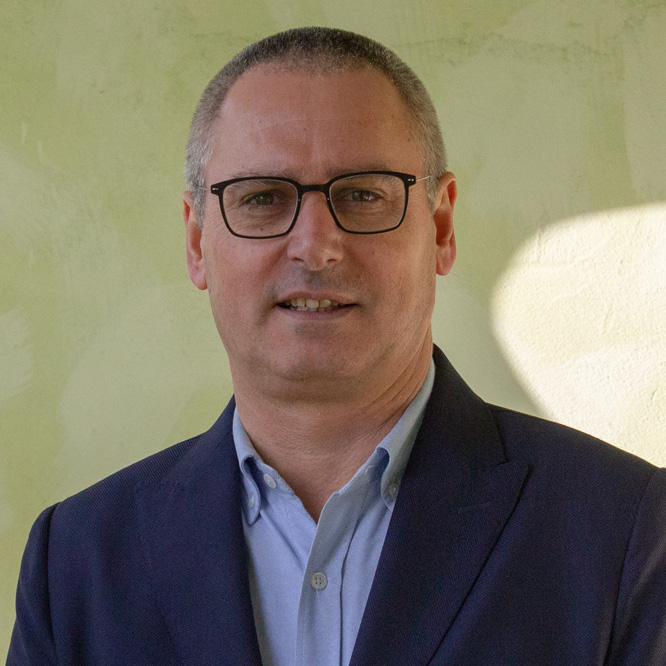 UNIVERSIDADE DO MINHO, PORTUGAL
INNOVATIVE MATERIALS BASED ON WASTES: THE WAY AHEAD!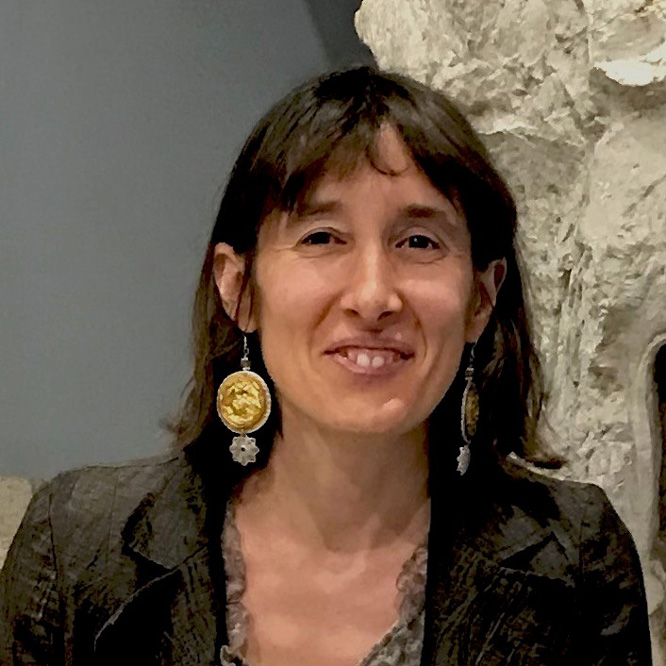 UNIVERSITY OF BRESCIA, ITALY
RECOVERY STRATEGIES FOR SPENT LITHIUM-ION BATTERIES
2019
5th edition
TRYP Lisboa, Caparica Mar Hotel,
Costa da Caparica 4-6 September 2019
Selected papers from the 5th edition of the International Conference Wastes: Solutions, Treatments and Opportunities
5th International Conference WASTES: Solutions, Treatments and Opportunities Book of Proceedings
2017
2015
2013
2011
2019
5th edition
TRYP Lisboa, Caparica Mar Hotel,
Costa da Caparica 4-6 September 2019
Selected papers from the 5th edition of the International Conference Wastes: Solutions, Treatments and Opportunities
5th International Conference WASTES: Solutions, Treatments and Opportunities Book of Proceedings
2017
2015
2013
2011